Case Studies
We were asked to create an AO giant poster for a HSE Conference at Croke Park. We were sent the template on the left. Most printers would have just printed it. However for only €40 extra we spent nearly a week refining it and produced the poster on the right. Mad yes, perhaps, but we made the world a better place. See the graphics below. Thanks Natalia.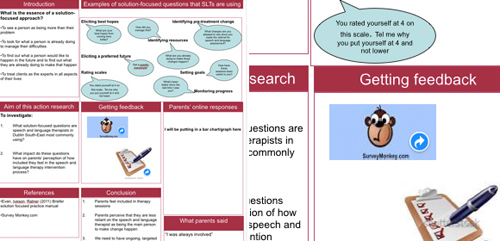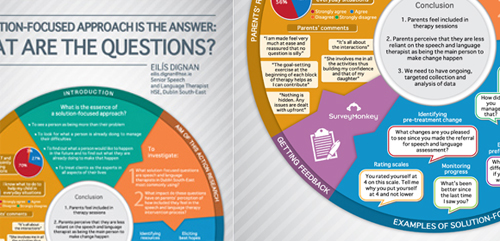 ---
Streetline
Streetline asked us to photo-copy a manual on Anger Management. Did we do it? No. We took it apart and re-designed it with Streetline in mind. Instead of a splodgy mess Streetline now have a sharp functional manual that can be customised and up-dated whenever they want.
Again we made the world a better place.
And we did it for them for free!